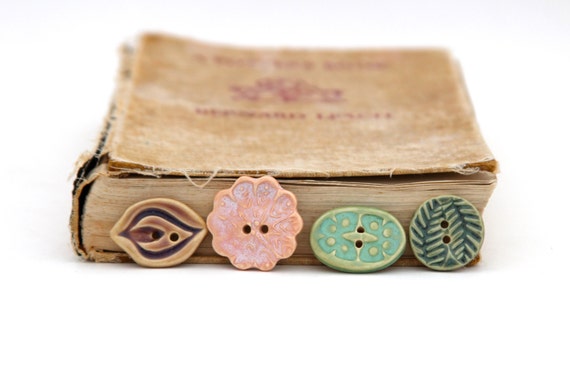 Botanical themed ceramic buttons by
Back Bay Pottery
- CA, United States.
Have you ever seen buttons so gorgeous?! If anyone happens to buy a set, pretty please show me what you do with them!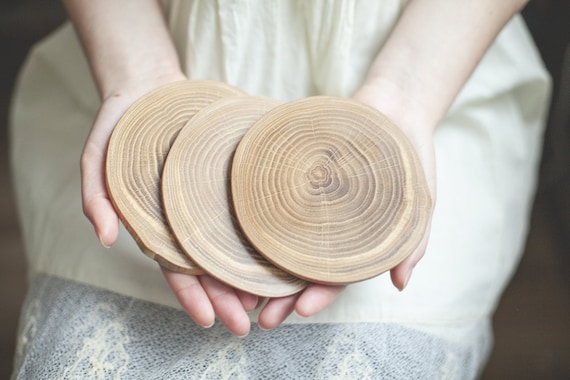 These beautiful oak wood coasters would be so perfect on a painted coffee table. Handmade by
Les Domoy
- Moscow, Russia.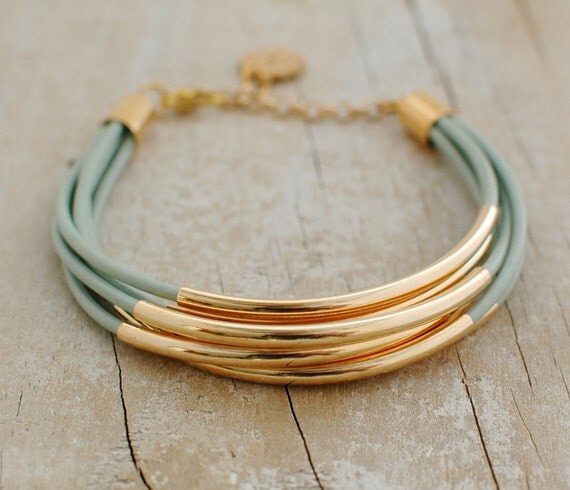 I just love the mint and gold combination of this multi-strand leather bracelet. Handmade by
Aimee Glucina
- Auckland, New Zealand.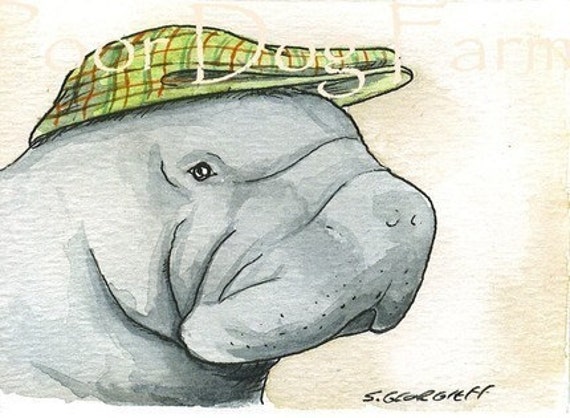 I just recently stumbled across the wonderful prints by Sam Georgieff of
Poor Dog Farm
, United States. His store is filled to the brim with beautiful ink and watercolour artworks - many featuring adorable animals wearing hats, like this "dapper manatee"!
Hope everyone has been having a lovely week :)
I'm looking forward to some sunny weather over the weekend - there is a new dress longing to be photographed!