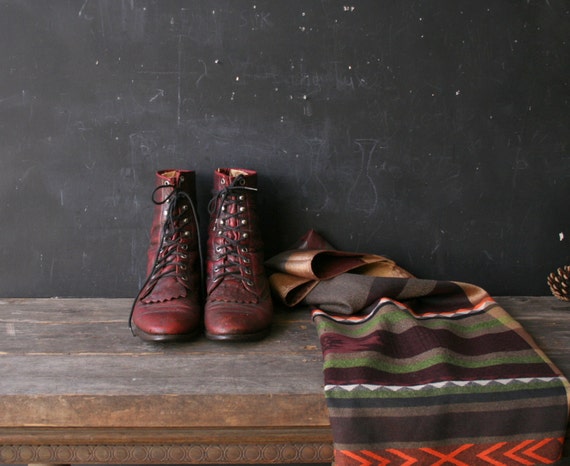 Vintage Justin Roper ankle boots from
NowVintage
- Oregon, United States. I love the deep burgundy colour!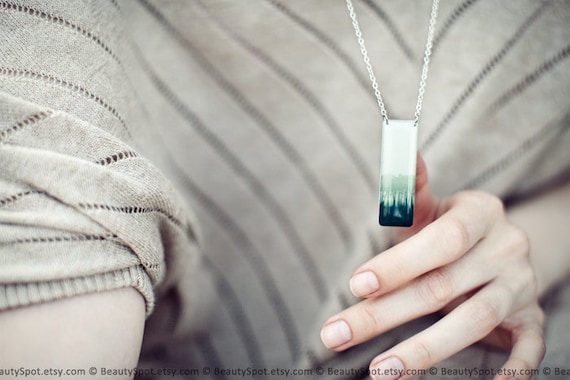 Beautiful ombre resin necklace in forest green. Handmade by
Beauty Spot
, Ukraine.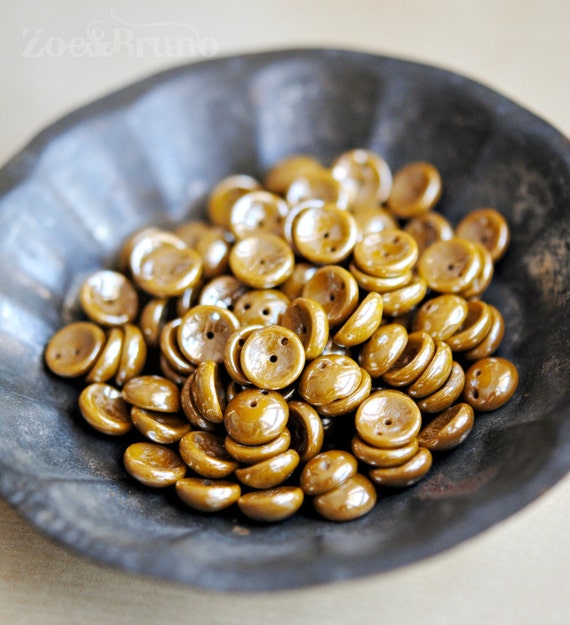 Gorgeous Czech glass beads in caramel, from
Zoe & Bruno
. Victoria, Australia. Seriously check out this store - I have never seen beads look so delicious!
Hand-carved wooden hair/shawl pin by
The Ancient Muse
, Turkey. I just discovered this store, and if you're looking for interesting things to do with your hair, it's amazing!
Happy Monday everyone!
Apologies for being MIA of late - on top of uni work and knitting new orders I've been doing a little bit of event management. Can't wait to fill you in on the details :D
I'll have plenty to post about once the fun part begins - preparing decorations!