It has been a little while since my last Etsy feature post! Oh well. I'd prefer to keep these posts minimal and inspired rather than frequent and forced. There's hardly a shortage of articles bombarding us with mediocre things we ought to buy!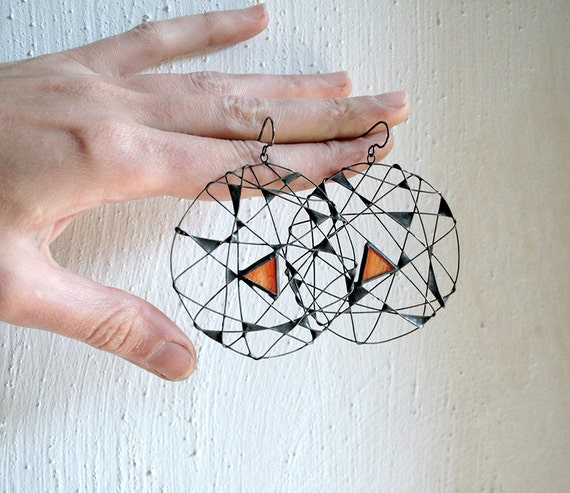 Seriously amazing stained glass earrings by
ArtKvarta
, Ukraine.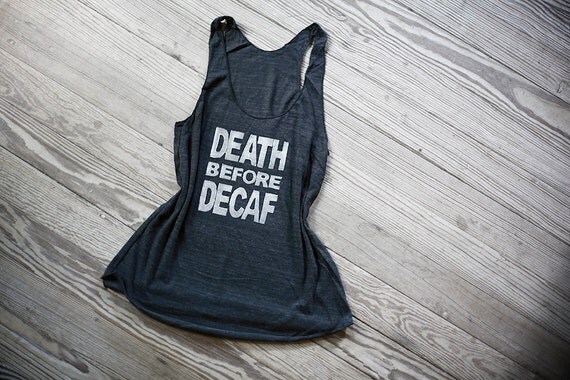 Need this shirt in my life lately! Handblocked racer-back tee from
Exsect
- Texas, USA.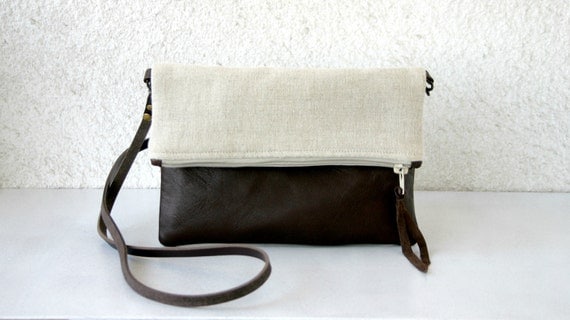 I have been thinking a lot about finding a more professional handbag. Love the simplicity of leather and linen! Handmade by
Hello Violetta
, Bulgaria.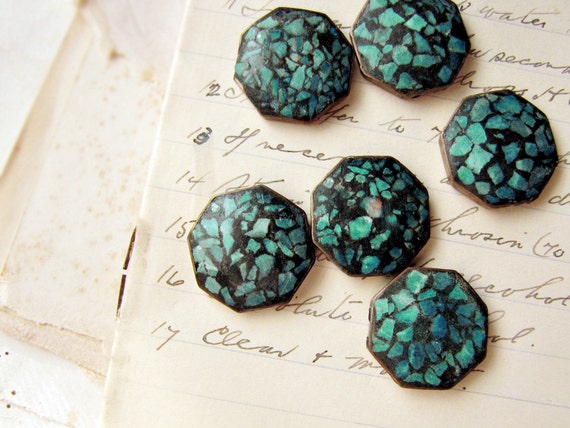 Gorgeous vintage brass and turquoise beads from the 1930s.
Fagins Daughter
- Melbourne, Vic.
See more items like these!
Hope everyone has had a great September :) This month has been crazy in so many wonderful ways, but I am completely ready for it to wind to an end!