Some bright, colourful finds this week!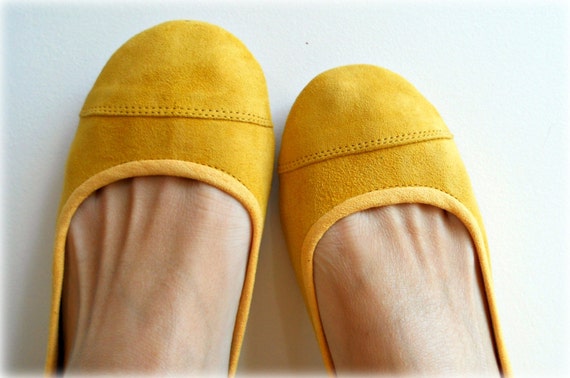 Amazing yellow suede flats, handmade by
Lolliette
. NSW, Australia.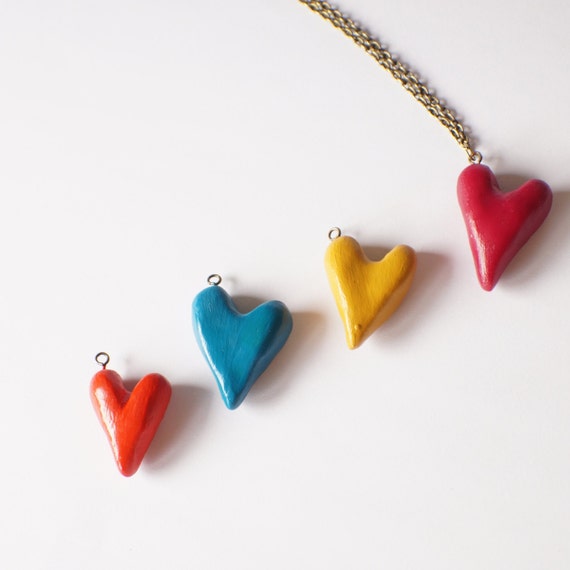 Adorable polymer clay heart pendants from the quirky
Yellow Tree Store
. Perth, WA.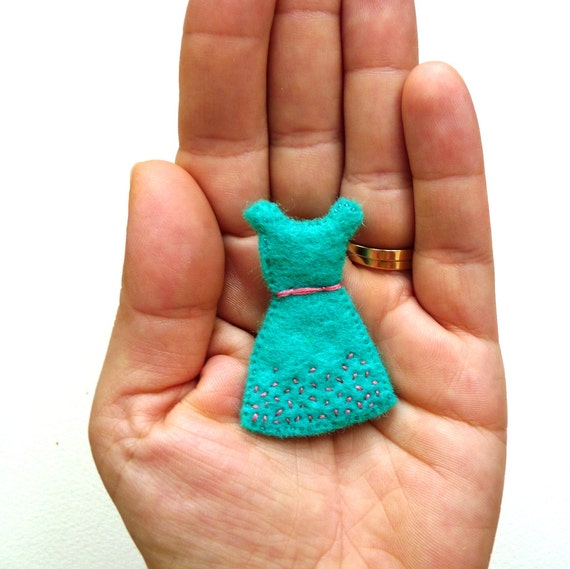 Miniature felted dress brooch. Each little dress has it's own name and personality - such a cute idea!
Handmade by
Candykins Crafts
. Brisbane, QLD.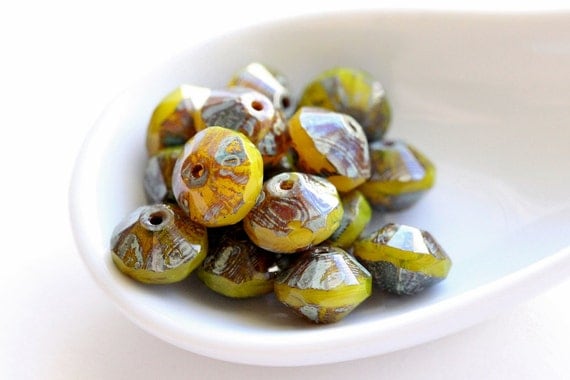 Gorgeous Roman-yellow Czech glass beads from
Mac Beads
. Brisbane, QLD.